by Travis Normand
March 2, 2020
The Aggies will be traveling to California for their spring tour to take on Cal Poly and Santa Clara in XVs.
Both teams play in the California Rugby Conference with the likes of St. Mary's, Grand Canyon, San Diego State, UC Davis, and others; so neither team will be phased by the idea of facing a Texas Aggie squad from the RRRC. However, the Aggies plan on giving these California teams everything they have got, and both matches should be worth the price of admission.
Santa Clara is 2-4 on the season, and according to D1ARugby.com, their March 8th match against the Texas Aggies looks to be their next (and last) of the season. My guess is that Santa Clara would love to close out the 2019-2020 season with a win.
Cal Poly is currently 2-3 on the season according to D1ARugby.com; however, their club website has a more complete schedule, and shows that they are 8-3. Cal Poly will also face UC Santa Barbara before the Texas Aggies arrive to play on March 10th (and after A&M, Cal Poly still has San Diego State on their schedule).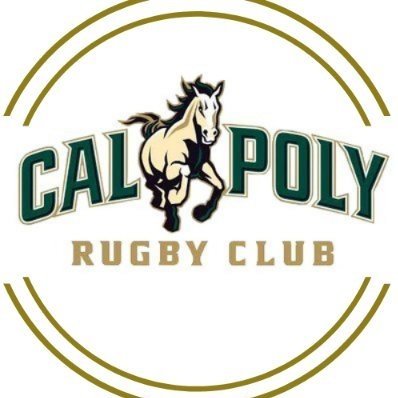 Of course, Cal Poly and Santa Clara have played each other this season already and Cal Poly defeated Santa Clara on February 8, 2020 by a score of 39-13. That game is archived and can be viewed on FTF (I posted FTF's tweet regarding a copy of the game below).
If you are in California on March 8 or 10 (2020), and can make it to either game, I am sure the boys would love the support.
For more on either team: